Story writing workshop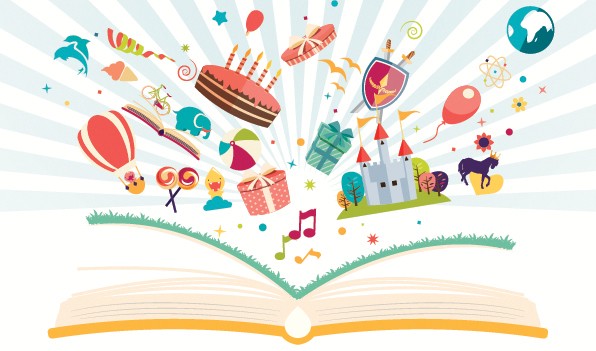 Claire Miller was at an event called Campsie ART VIBE, with the Campsie Writer's Group. As part of the day Claire ran a writing workshop called 'Story writing'. The writing workshop was aimed at children and adults.
Three worksheets were used. The first was where a picture of the character was drawn. The second, called a character factsheet, was where details about the character were written eg the character's likes and dislikes. The third worksheet was where the story was written and given a title. Everyone enjoyed the event and some wonderful stories were written.
To find out more about my workshops please contact me.