Claire Miller, Author, is the published author of four books Pure Human City, I Can Create Stories, I Can Create Stories (Story Edition) and The Choice, which was published in 2021. Claire is currently working on a new novel and a new children's book. Claire is The Story Creator and plans to write all the stories competing for her attention.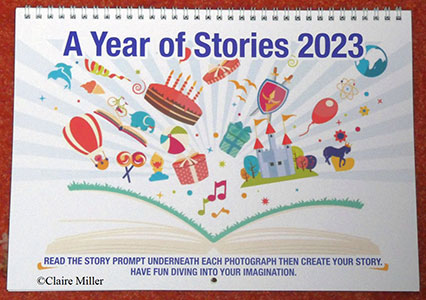 Claire Miller is a published author who lives in Glasgow Scotland. Claire is available for writing workshops in Glasgow and the surrounding areas. Claire Miller has experience leading writing workshops for children and adults, including local writers' groups.
Here is Claire Miller being interviewed by Andrew Durning of the podcast 'That Mental Ginger Show'.
Claire Miller and Serena will blog to keep their readers and followers updated about their adventures, upcoming events, future books, and anything else they choose to share through their blogging.