Photo inspiration - Can you help this sheep?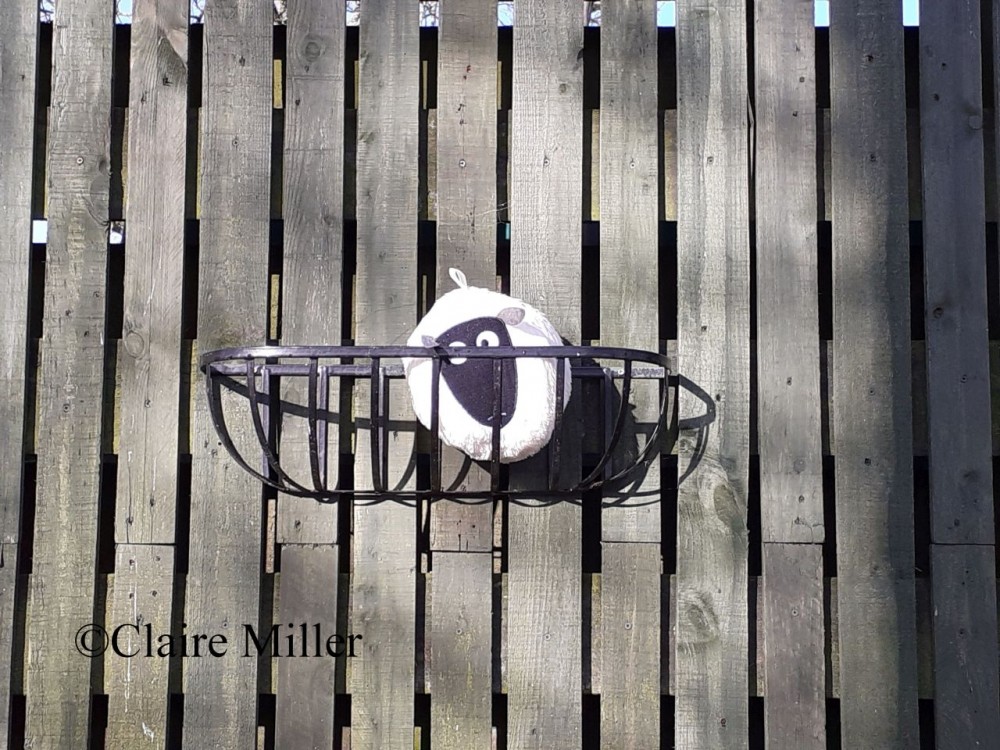 The sight of the sheep in the basket made me smile. It was a very unexpected sight. I love these moments.
Iím imagining a girl seeing this sheep, picking it up out of the basket and taking it home. The story would be about the adventures the sheep and the girl got up to.
What do you think would happen in the first adventure?
In my book I Can Create Stories children can read, draw, create and listen to stories. Click
here
to find out more.