I'm sponsoring a great idea....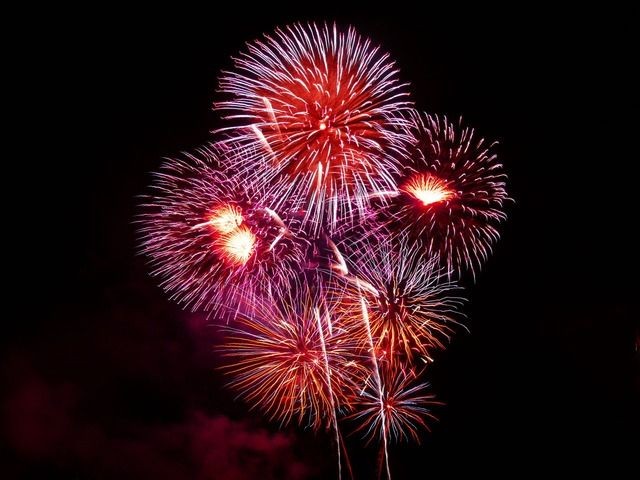 Hello everyone
I'm very excited to sponsor and spread the word about a phenomenal idea providing an essential and needed business solution and, by doing so, raising money for some great causes.
Let me explain.
A guy called Simon Organ has produced a video called 'The Transformation' which explains how the development of People Skills makes a huge improvement to the growth, productivity and profitability of all businesses and individuals.
He also explains how this can easily be achieved without it taking up valuable working time and at an unbelievably tiny price.
But what makes this even more exciting for me, and why I've decided to sponsor the marketing of it, is that, Simon has made the solution available, so that it's easily affordable for any size of business to enable him to raise money to provide:
Ø Clean drinking water and education for children in Africa,
Ø Tree planting in rain forests
Ø Mental health support for young adults in the UK
However, due to the horrific events unfolding in Ukraine Simon is giving everyone the opportunity to send the funds to the Red Cross in Ukraine and I wholeheartedly endorse this option
Anyway, I'm so impressed with the idea of helping businesses and simultaneously helping those in need which is why I'm writing you to suggest you go to www.vmasltd.co.uk/transformation-video
And watch 'The Transformation' video and decide for yourself. I think you will really like it.
If you decide to take advantage of this exceptional opportunity, (which a really hope you will) please use the Sponsors Code - 'Claire Miller Author' when registering as this ensures that more money goes to the good causes rather than marketing costs.
Thank you for reading this blog post.