My wonderful news.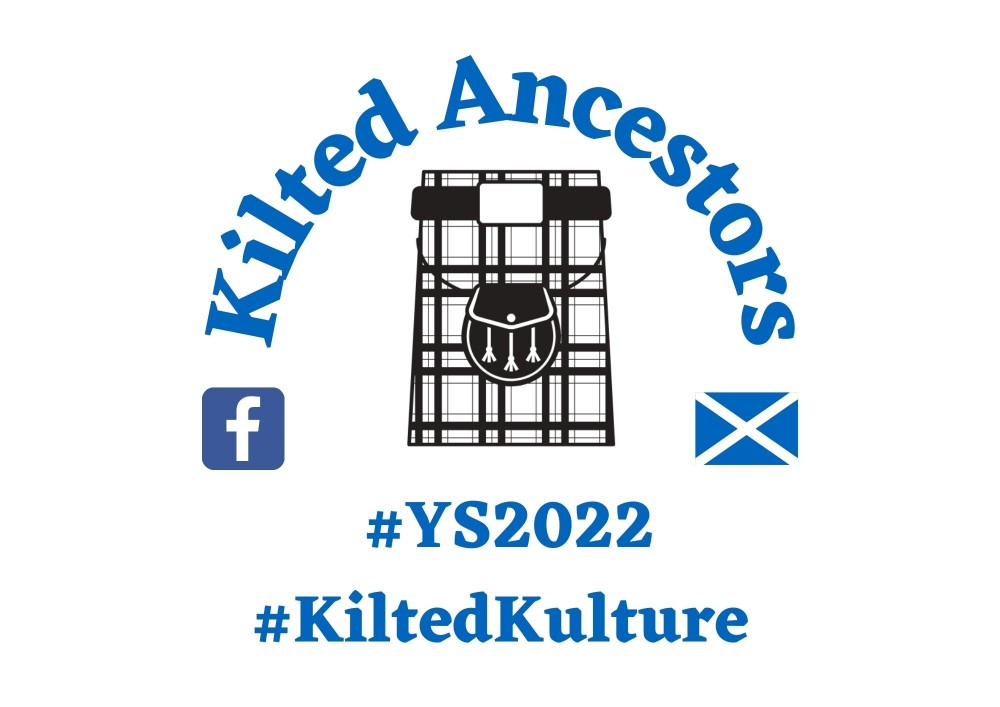 My wonderful news
I am delighted to say I am running an in-person Story Creating workshop. I am so looking forward to working with the children, engaging them in creating stories with their imaginations.
I am also thrilled to be providing a presentation for the Kilted Ancestors Group on Facebook for Scotlandís Year of Stories in 2022. Kilted Ancestors is a group where people with Scottish Ancestry can discuss the stories and memories from their families.
This amazing group will be providing a free range of events and activities throughout the year. Please sign up and invite your friends and family to come along, you never know what you will learn.
Here is the link if you would like to find out more about the group - https://www.facebook.com/groups/KiltedAncestors
What is coming up for you?
If you would like to find out more about my interactive story creating book, I Can Create Stories, where children can read, draw, create and listen to stories please get in touch with me.