A fantastic picture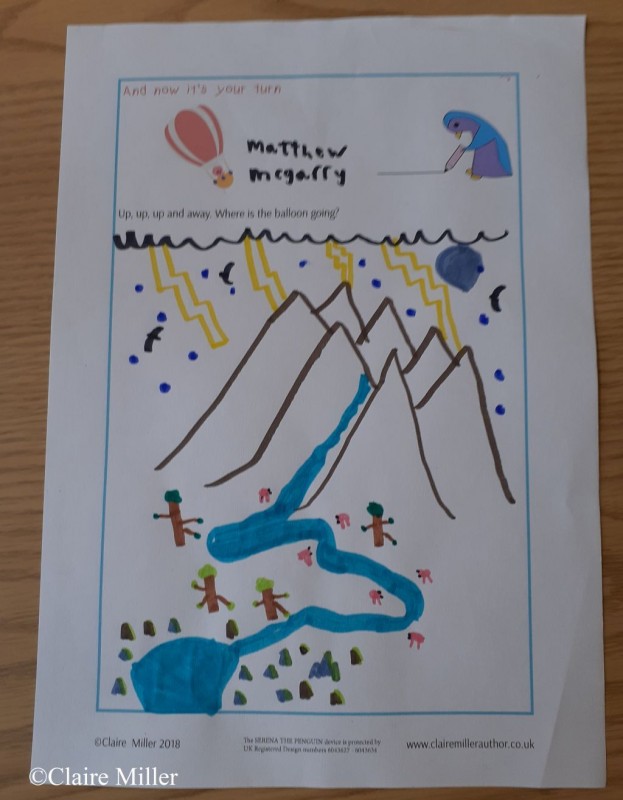 Here is a wonderful picture drawn by one of the children at the Creatovators monthly playscheme.
I love the imagination that went into all the elements of the drawing and learned that moss grows only on certain sides of rocks depending on which direction the sun is coming from. Thank you Matthew for an excellent picture and to his mum for allowing me to take a photo and have it in this blog post.
I was using the activity sheets from my book 'I Can Create Stories' to help get the children started with their stories.
Thank you to June Grindley for inviting me along. I am looking forward to coming to the next playscheme on the 18th Dec 2021.
If you would like to find out more about my book, I Can Create Stories, where children can read, draw, create and listen to stories please get in touch with me.