My book is coming to life!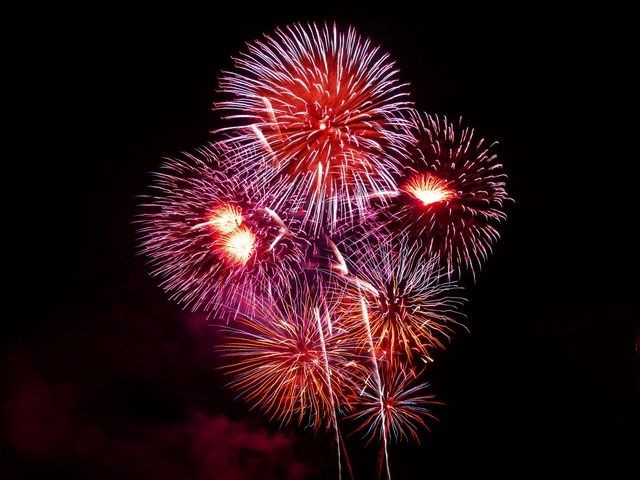 My book is coming to life!
The draft copy of the insides of my novel, The Choice, was sent to me. It is an amazing experience to see the story I have written laid out in an actual book format – exciting just doesn't cover how I feel!
My next task was to check that all the words in the file matched what was in the file I sent to Indie Authors World. This effectively meant I had to go through the whole novel all over again.
I checked the words at the beginning and end of the paragraphs rather than reading each individual word. My brain is beginning to rebel at the thought of reading the whole story again! I discovered that 75,500 words was a lot to check through.
I believe getting the detail in any project or task correct is very important.
How do you check the detail in what you do?
If you know of anyone who would like to pre-order The Choice please could you get them to
contact me
at info@clairemillerauthor.co.uk. Thank you.
(Photo courtesy of Pixabay)