What do you enjoy doing?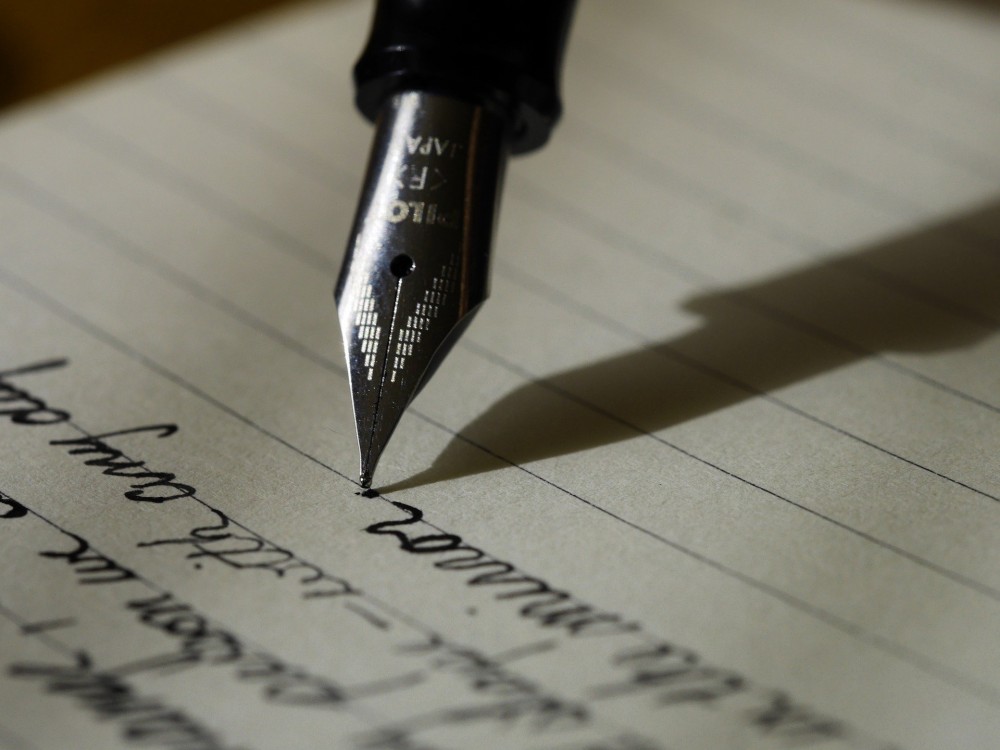 At the Indie Authors World Creative Writing Club Sinclair Macleod asked us to think of a name for our stories. I have decided to call my ghost story - The Painting.
My story will be going in to an anthology along with 5 others and the profits are going to Calum's Legacy, a charity set-up by Kim and Sinclair Macleod in memory of their son.
Kim and Sinclair help authors self-publish their books through their company Indie Authors World.
I am loving thinking up my ideas and writing my story. I love the whole creative process involved in creating a story.
Do you have a child who loves to read, draw, create or listen to stories? In my interactive story creating book, 'I Can Create Stories', children can access stories in all these ways. Please
click here
to find out more.
Photo courtesy of Pixabay