What story would you create?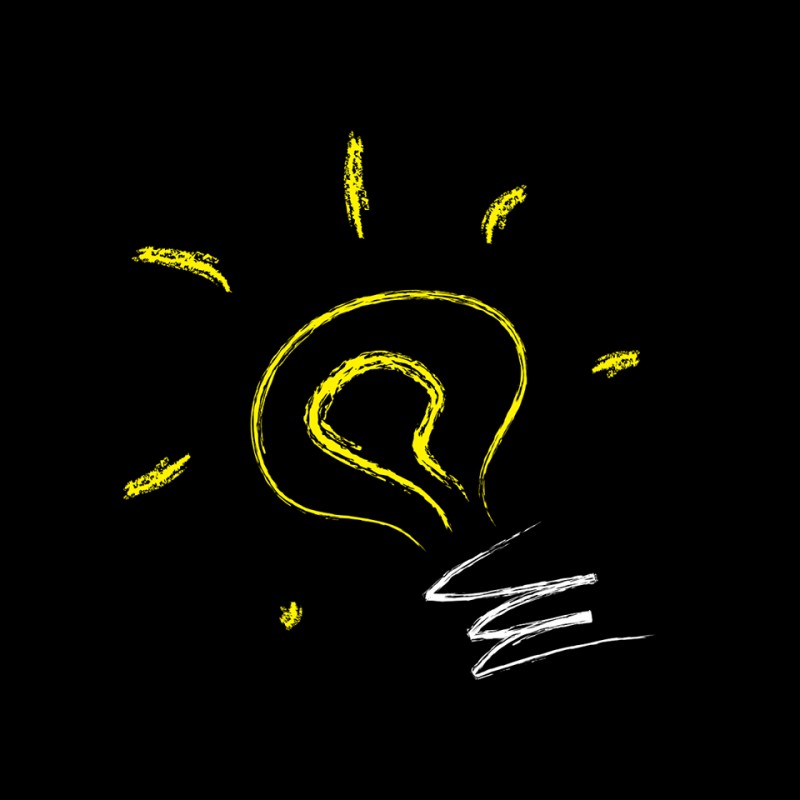 At Campsie Writers' Group one of the members has introduced us to decagrams. These are 10 unrelated words which you look at and then create a story. I love what comes into my mind from thinking about the words we have been presented with. It is so much fun!
I recently shared a story, that I had written this way, and had someone asking me to send them 10 words. I did this and the story that they sent me was wonderful. I loved the imagination and had to send a message asking - what happens next?
If you want to have fun and spark your imagination, go to a book, choose 10 unrelated words and see what happens. The results are amazing.
Please tell someone about this if you think they'd be interested.