Photo inspiration - Amazing nature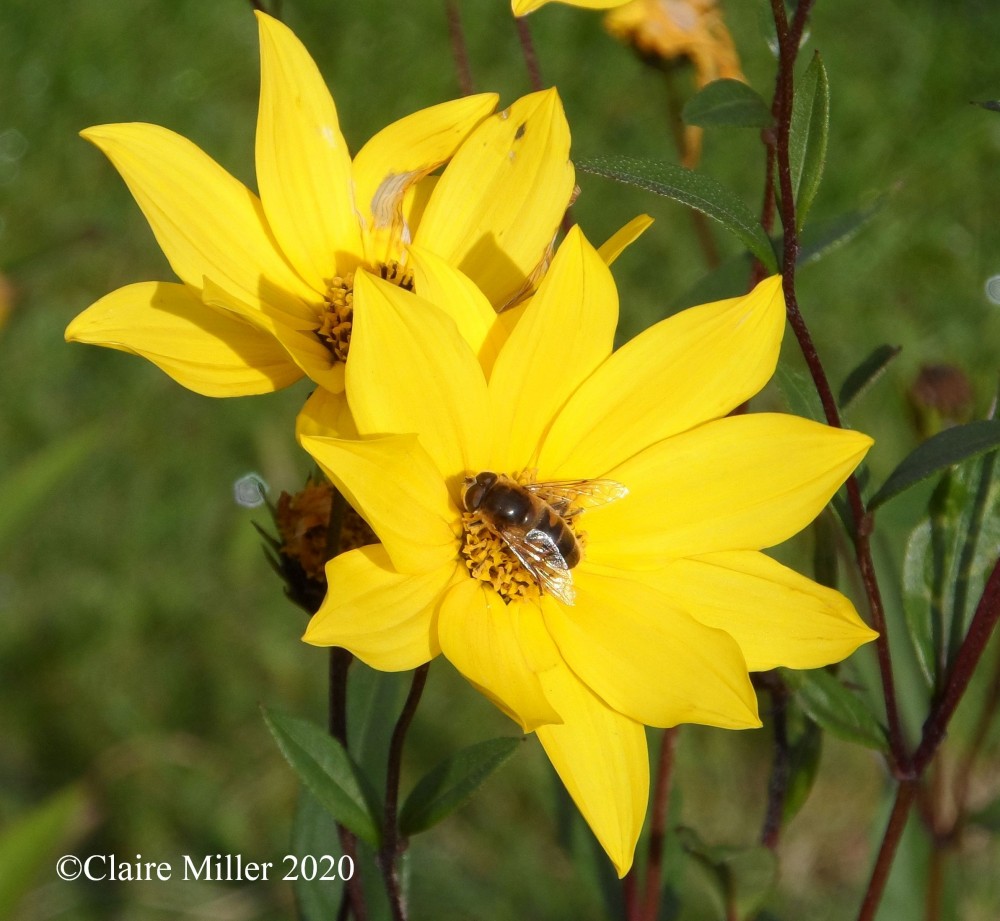 What do you think of this?
Wow, I love this photograph. I saw this insect on the flower as I was out walking and took some photos before the insect decided to fly away. I am so pleased with the result.
I love the bright sunshine yellow of the petals. The way the light bounces off the insectís wings is amazing.
I am so pleased I looked down when I did. I love paying attention to what my brain notices.

If something you have seen has sparked a book idea but you have no idea what to do next please
contact me
.