Using your senses workshop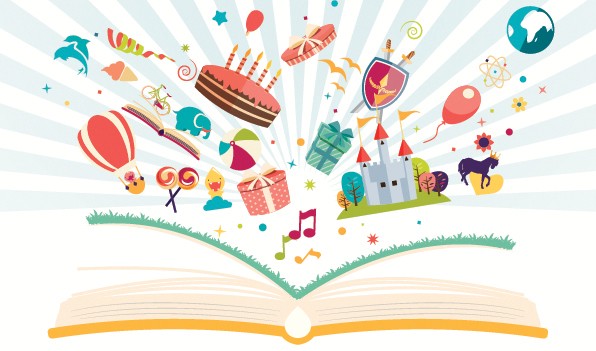 Claire Miller ran a writing workshop at Campsie Writers' Group called 'Using your senses'. She started by talking about the senses she uses when she is writing and handed out a worksheet to the group.

Next to experience the sense of touch she placed an object into everyone's hands when they had their eyes shut. After this everyone wrote a piece of writing and read it out to the other members of the group. There was much laughter and enjoyment.

How do you use your senses when you write?